GENESIS Dandruff Care 毛 Shampoo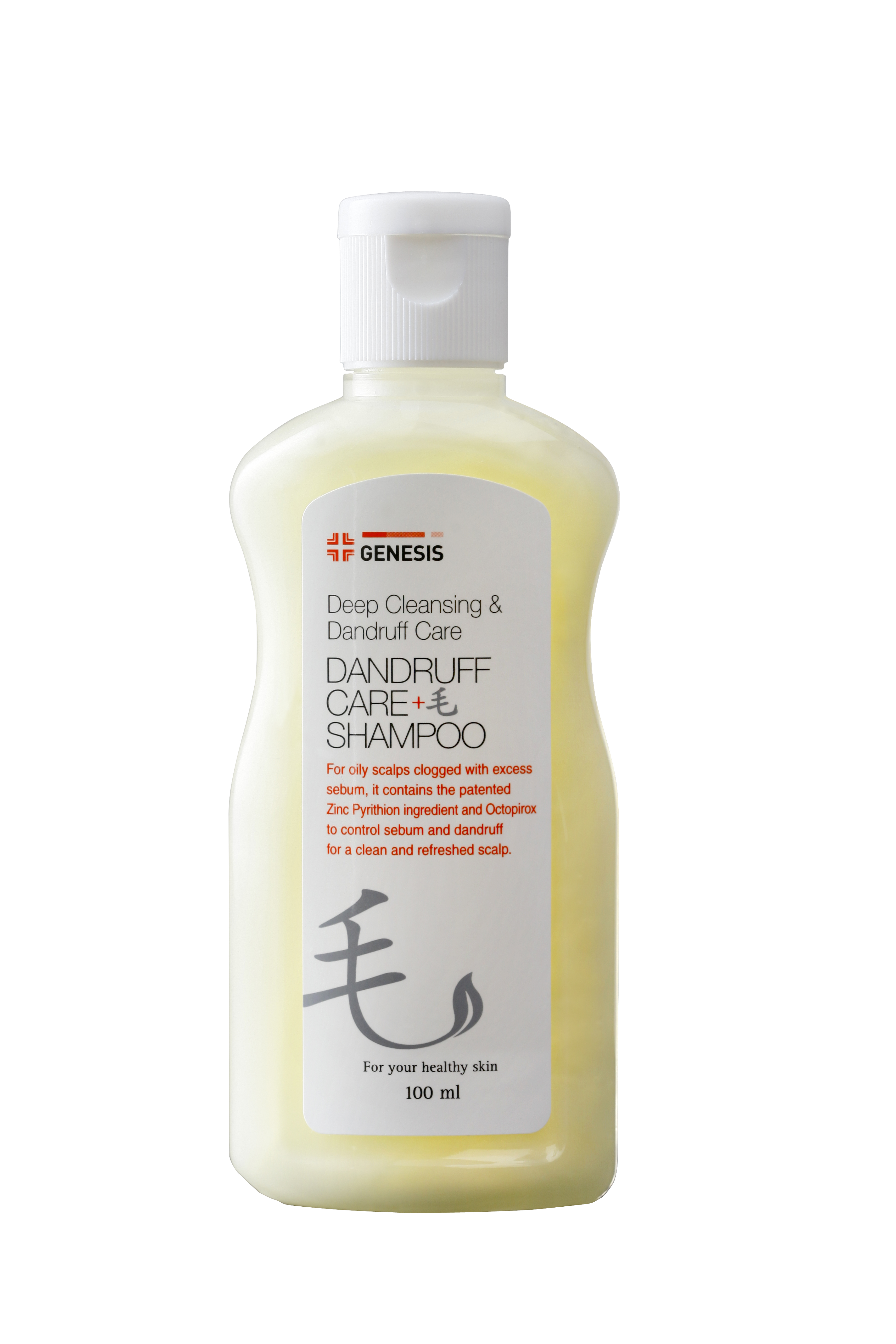 + Zinc Pyrithion Stimulates scalp to encourage hair growth.
+ These contain the Black bean extract, Zinc Pyrithion, Biotin,
which boost volume so hair feels healthy, shiny condition.
+ These contain the Zinc Pyrithion, Retinyl Palmitate(Vitamin A)
which have effect of removal on the horny layer.
+ These shampoo relieves the itching as well as reduces the creation of dandruff
Main Ingredients:
Zinc Pyrithion, Octopirox, retinyl palmtiate (Vitamin A)
Directions:
Dampen your hair with lukewarm water.
After that, pour capful of the shampoo into palm of
the hand and apply to scalp.
massage your hair and scalp delicately and leaving on
for 2-3 Minutes. Finally, rinse well warm water.
Cautions:
For external use only. Avoid getting into eyes.
If this occurs, rinse eyes thoroughly.
Discontinue use if signs of irritation develop.
Keep out of reach of children.
The key features of this Dandruff Care Shampoo are totally different from Nizoral shampoo on the market.
It is safe to use the Dandruff Care shampoo while pregnant.