공지 Summer season: you have to get Sunblock & BB cream from C&M Cosmetic!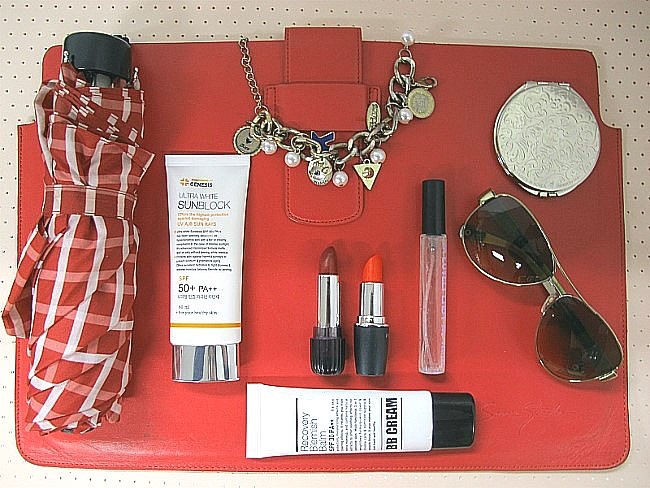 GENESIS Ultra White Sunblock SPF 50+PA++ & GENESIS BB Cream
Hello Everyone :) It's great to see you in C&M Cosmetic.
As you know, It's a summer season!
If you have a sensitive or trouble skin, you'd better use of GENESIS Sunblock & BB cream than other brands.
This GENESIS is specially produced for sensitive, trouble skin.
Protect your family from direct sunlight by using a GENESIS Ultra White Sunblock & BB Cream!
Don't forget to put sunscreen on your lips, body, back of neck, too!
If you'd like to buy our cosmetics, please let me know.
Business inquiry: rachel@icnm.co.kr