Korean cosmetic-Skin-care specialists by GENESIS PG-X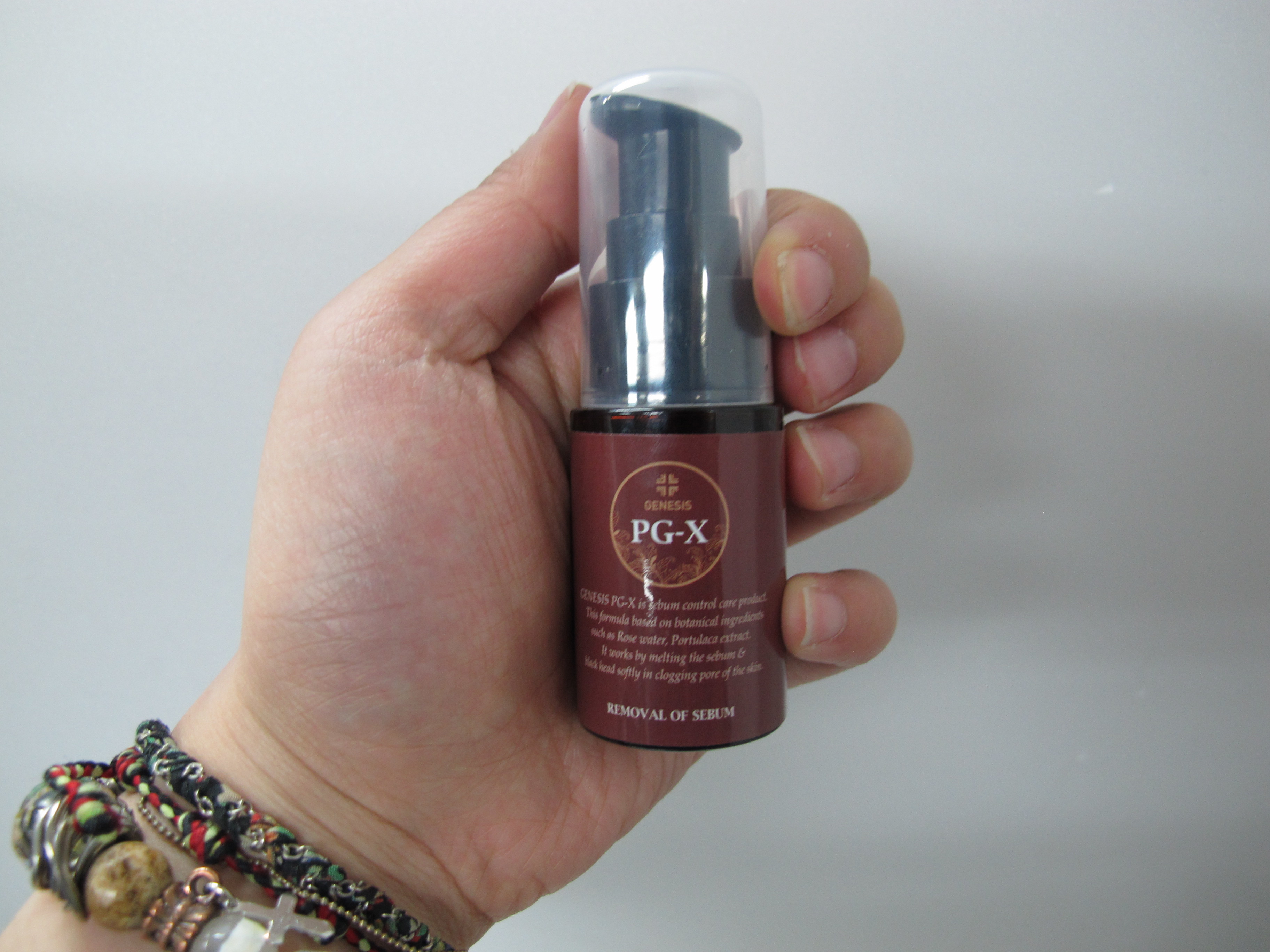 GENESIS PG-X 20ml
Sebum pronunciation is PG in Korean.
PG X means that removal of sebum!
People with oily skin have large pores, pimples and other red color blemishes.
In this case, what do you do treat your face? Just Scrub this PG-X onto your face to pull oil from pores and help reduce blackheads.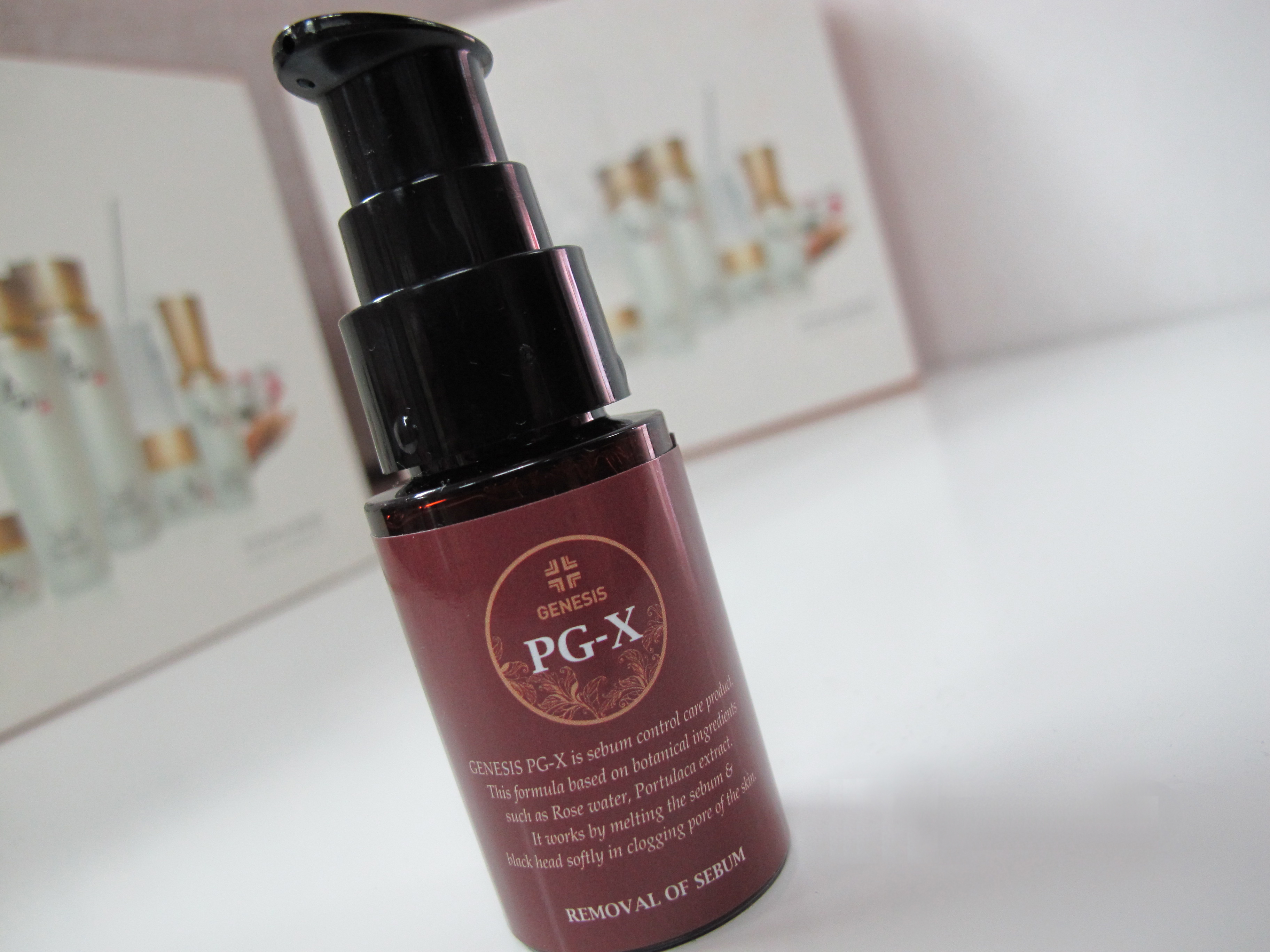 After that, you have to use of SAM Cream that soothes and moisturize.
Now try it for your face!
inquiry about PG-X : rachel@icnm.co.kr